Dear Clients
Welcome To South Garden Quincy
South Garden, a Cantonese establishment in Quincy, offers an authentic taste of China. The ambiance is clean and bright, with a happy vibe that makes diners feel welcome. The decor has remained unchanged for years, but the staff is kind and attentive. The menu offers a wide variety of dishes, from crispy pork to beef chow foon, all cooked to perfection with fresh ingredients. The eggplant and beef rib hot pot is a must-try, as well as the walnut shrimp with taro. The portions are generous and reasonably priced, making it an excellent value for groups or families. The restaurant is easy to get to by car or public transportation, with a large free parking lot available. South Garden also offers a complimentary coconut sago dessert soup to finish off the meal. The establishment is perfect for those seeking traditional Chinese cuisine without having to venture into Chinatown.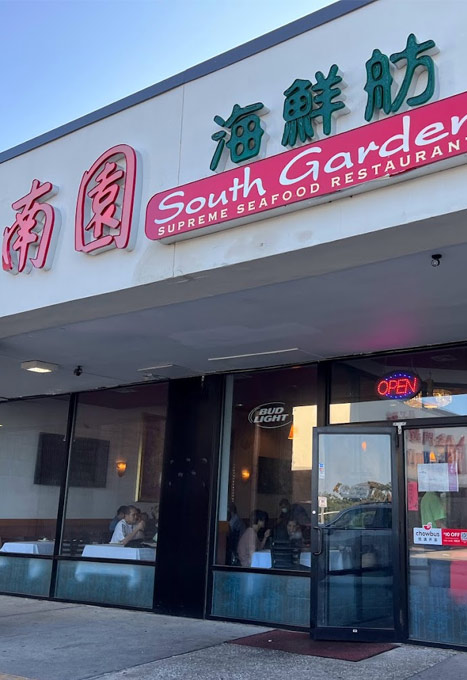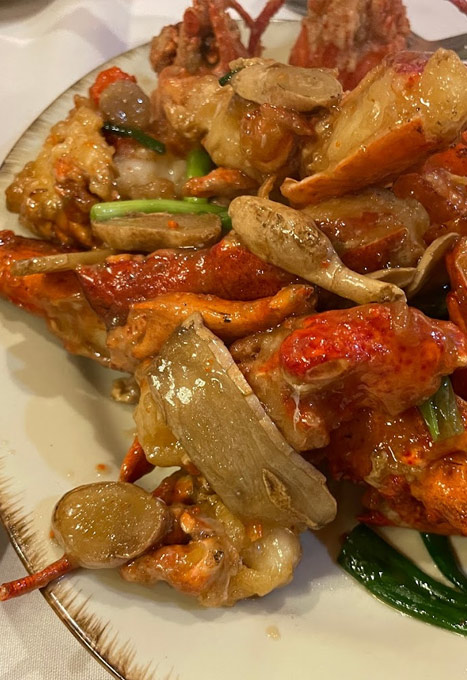 Come to Try
Always Fresh, Always Tasty
South Garden restaurant provides Traditional Chinese cuisine with excellent services. We have awesome recipes and the talented chefs.